full width paragraph
We're here to help! With multiple payment options we'll help make bill payment convenient and easy!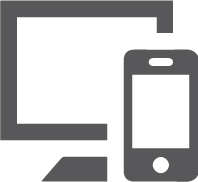 Pay your electricity bill online - new online bill payment service
View and pay your electricity bill online with Tri-County Electric Cooperative online bill payment service.

Add, change or delete your bank account or credit/debit card information

Sign up for recurring payments and have your payments automatically deducted from your checking/savings account or debit/credit card (Discover/Mastercard/Visa)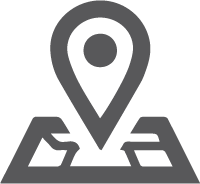 Pay in person
Bring your billing statement to the office and pay by credit or debit card, cash, check, e-check, or money order.

Drop-Box: Tri-County offers a secure drop box for after hours payments at our office on US HWY 63 in Lancaster, MO. The box is located on the NE corner of our facility.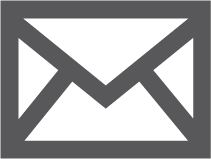 Pay by mail
Payment address:
Send your payment and remittance portion of your statement to:
Tri-County Electric
PO Box 159
Lancaster, MO 63548-0159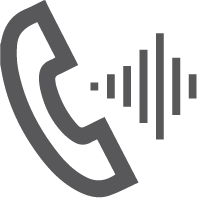 Pay by phone
Making a payment over the phone is free of charge.

Ask one of our friendly Customer Service Representatives about current balance information and pay over the phone with your checking account or with a debit/credit card. 

Discover/Mastercard/Visa accepted.

We can store your banking information for future payments securely with your account for your convenience. The information is encrypted and masked for your protection.