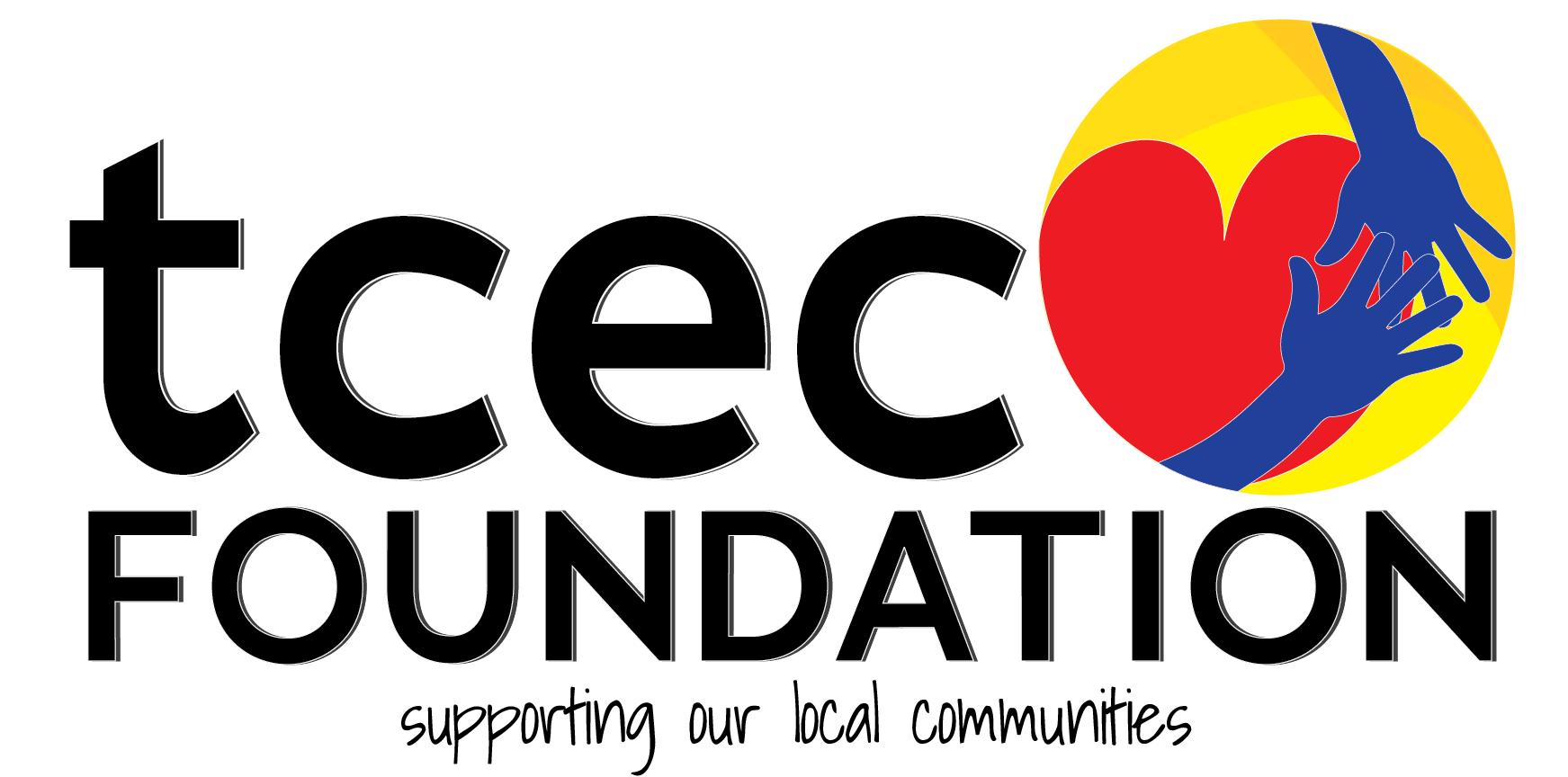 Electric Cooperative have a proud history of giving back.  Cooperatives across the globe adhere to the same seven cooperative principles that guide all of our decisions from how we run the coop to how we engage with our local communities.  Concern for Community is the seventh principle and one that Tri-County Electric values year-round. 
Tri-County Charity Foundation was founded in 2019 to financially assist 501(c) organizations within our local communities. It is governed by a volunteer board and 100% of all donations collected are given back to grant recipients. The Foundation is funded in part through grants and donations from our lending institutions and vendors as well as the operation roundup program.
Remember, no matter how great or small the act, every time we give back we strengthen our community.
HOW OPERATION ROUND UP WORKS
Operation Round Up is a community support program where participating members "round up" their monthly electric bill to the next dollar. The difference is then given to support a variety of charitable, and community related programs and events.
This voluntary community support program enables member owners to raise money for their local community. Tri-County Electric Cooperative rounds up the electric bills of participating member owners to the nearest dollar amount. For example, if a bill is $92.73, a member will pay $93, with all 27 cents going directly to the Tri-County Electric Charity Foundation. On average, a member owner's account will contribute less than $6 a year, but no more than $11.88. As we have said, participation is optional. If you do not wish to participate in our Round Up program, simply contact our office at 660-457-3733 and one of our friendly office staff will remove your account from Round Up.
Donations to Operation Round Up are tax-deductible and donations will be printed on your monthly billing statement.
501(c) organizations within the Cooperative's service territory may apply for funding from Tri-County Electric Charity Foundation. You may print  the application from here. If you have any questions regarding the process, please contact our office.
Tri-County Electric Charity Foundation board members are as follows:
Dwain Vittetoe, President

Dawn Triplett, Vice President

JoAnna Johnson, Secretary/Treasurer

Mike Roberts

Stanley Martin

Joanie Kraus