The rural desire for electricity was passionate, but the means elusive. The vast distances between members made stringing lines and setting poles costly, generating little, if any, profit for electric utilities.
The Rural Electrification Administration opened the door to bringing electricity to rural America. Electric cooperatives-private partnerships owned and controlled by the people they serve - emerged as the principal borrowers of REA funds. By the end of 1936, nearly 100 electric cooperatives in 26 states had been formed.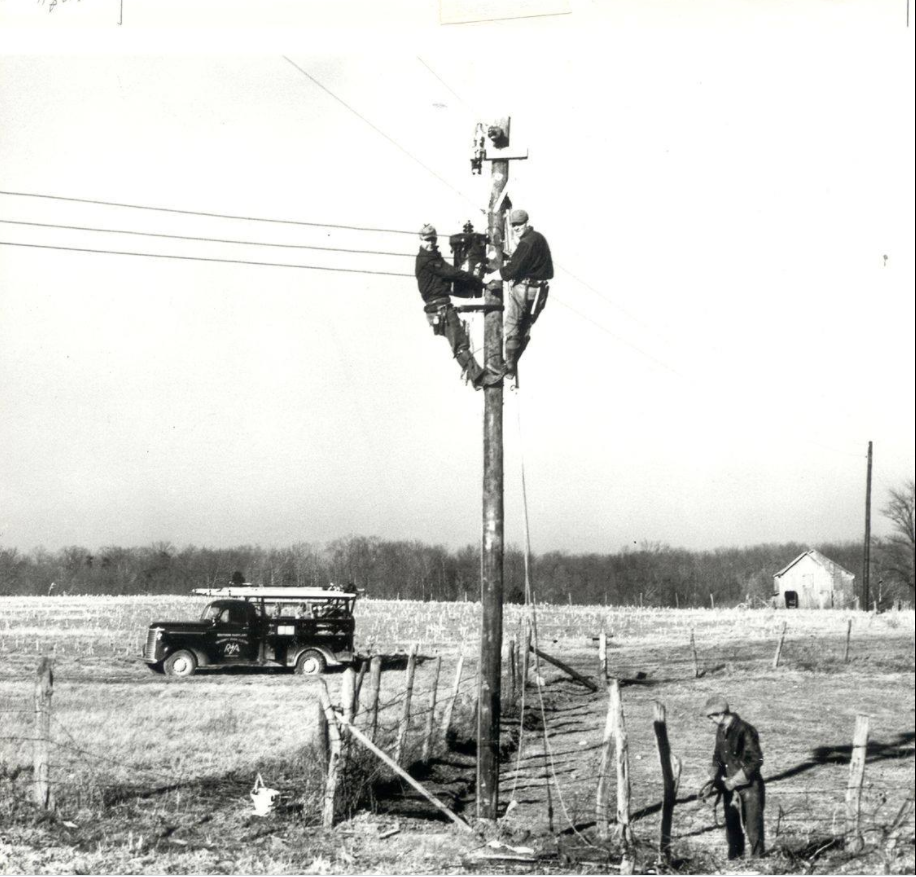 Tri-County Electric Cooperative is a member-owned, not-for-profit distribution cooperative that supplies electric service to its members in northeast Missouri. Incorporated in 1938, Tri-County Electric now provides over 6,500 meters with service to homes and business through 1,830 miles of distribution line. The cooperative employs more than 25 people and has headquarters in Lancaster, Missouri.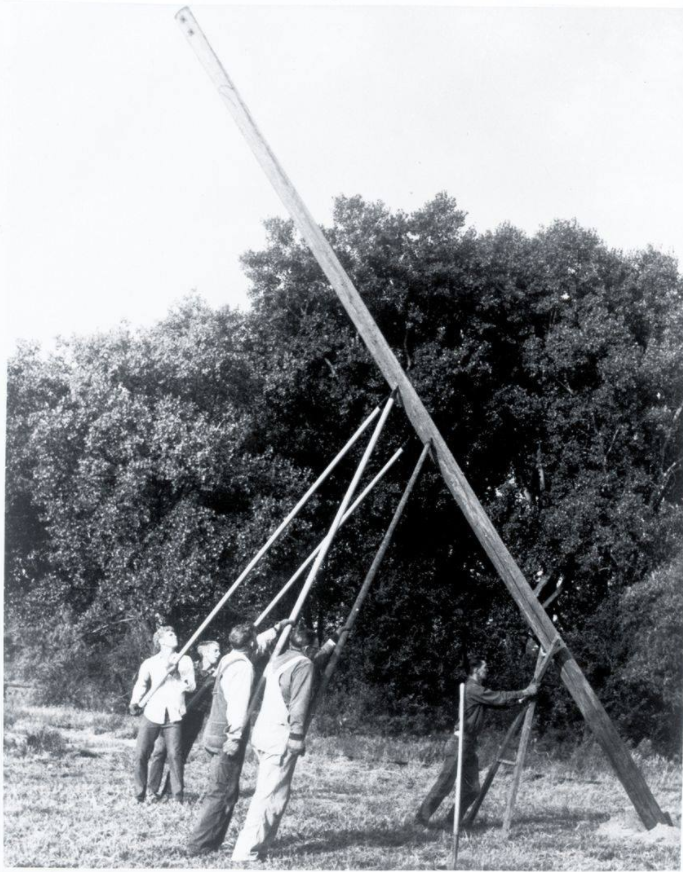 Today, 1,000 electric cooperatives in 46 states serve 30 million Americans, or 10 percent of the population, and maintain nearly half the distribution lines in the country.
Soon after the cooperative first flipped the switch in 1940, 500 members stepped into the modern age. Bringing electrical power to the area in northeast Missouri was the founding goal of Tri-County Electric Cooperative Association which is still providing its residential and industrial members with reliable, low-cost electricity and superior customer service.
Today, Tri-County Electric Cooperative Association serves over 6,500 meters in Adair, Schuyler, Scotland and portions of Macon, Putnam and Sullivan counties on 1,830 miles of distribution line with annual revenues exceeding $10,000,000. 
Tri-County Electric Cooperative serves the towns of Lancaster, Glenwood, Livonia and Worthington and has over 25 employees.